THE RESULT: Should video technology be introduced?
Details

Written by

David Moftakhar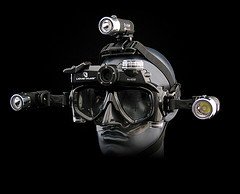 Readers of 90Minutes you have spoken. Nearly 70% of you – a whopping 23 people - said that video technology should be introduced. 
The debate always arises a couple of times a year. Earlier in the season there was the phantom goal in the Watford-Reading game, and more recently Frank Lampard's phantom foul(excuse the MC Hammer instrumental) on Xavi Alonso.